Fazoli's Online Ordering

Knoxville
11:00 AM
-
9:00 PM
11:00 AM
-
9:00 PM
11:00 AM
-
9:00 PM
11:00 AM
-
9:00 PM
11:00 AM
-
9:30 PM
11:00 AM
-
9:30 PM
11:00 AM
-
9:00 PM
Online Ordering
Looking for Fazoli's To Go? Try our Pronto Pickup Online Takeout service. We'll Have Your Order Ready on the Pronto Pick-Up Shelf at the Time You Choose. Schedule Pick-up Time, Pay Online and Grab Your Food & Go. It's that easy!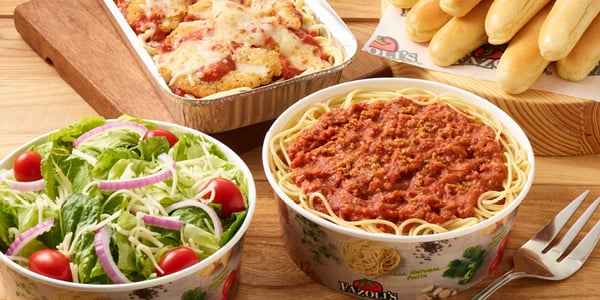 Carryout Deals
Online Ordering Deal Coming Soon!
Pronto Pickup online order offer coming soon. Join our eFamily for coupons and special offers!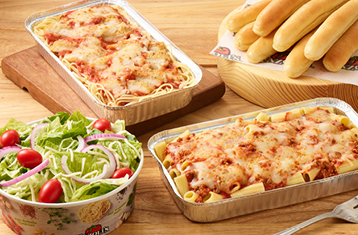 How It Works
Ordering online is easy and fast!
1) Order Online
2) Schedule your pickup time
3) Grab your food and go
Order Takeout
Featured Carryout Items
Fresh-Tossed Pasta Meal - $17.99
Fresh-Tossed Pasta & Oven-Baked Meal - $22.99
Whole Cheese Pizza - $10.99
Twelve Breadsticks - $5.00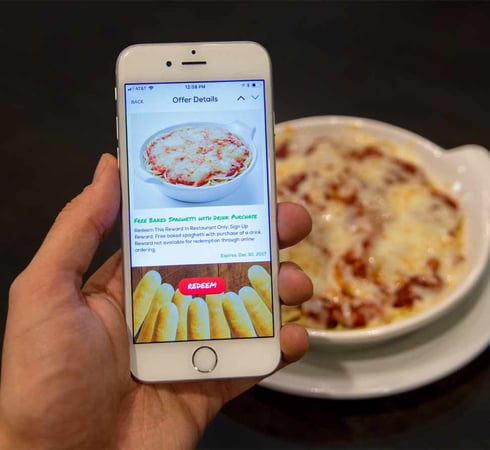 Introducing Fazoli's Rewards App
Earn 1 point for every dollar spent. Receive $5 for every 50 points. Available for iPhone and Android
Download Now